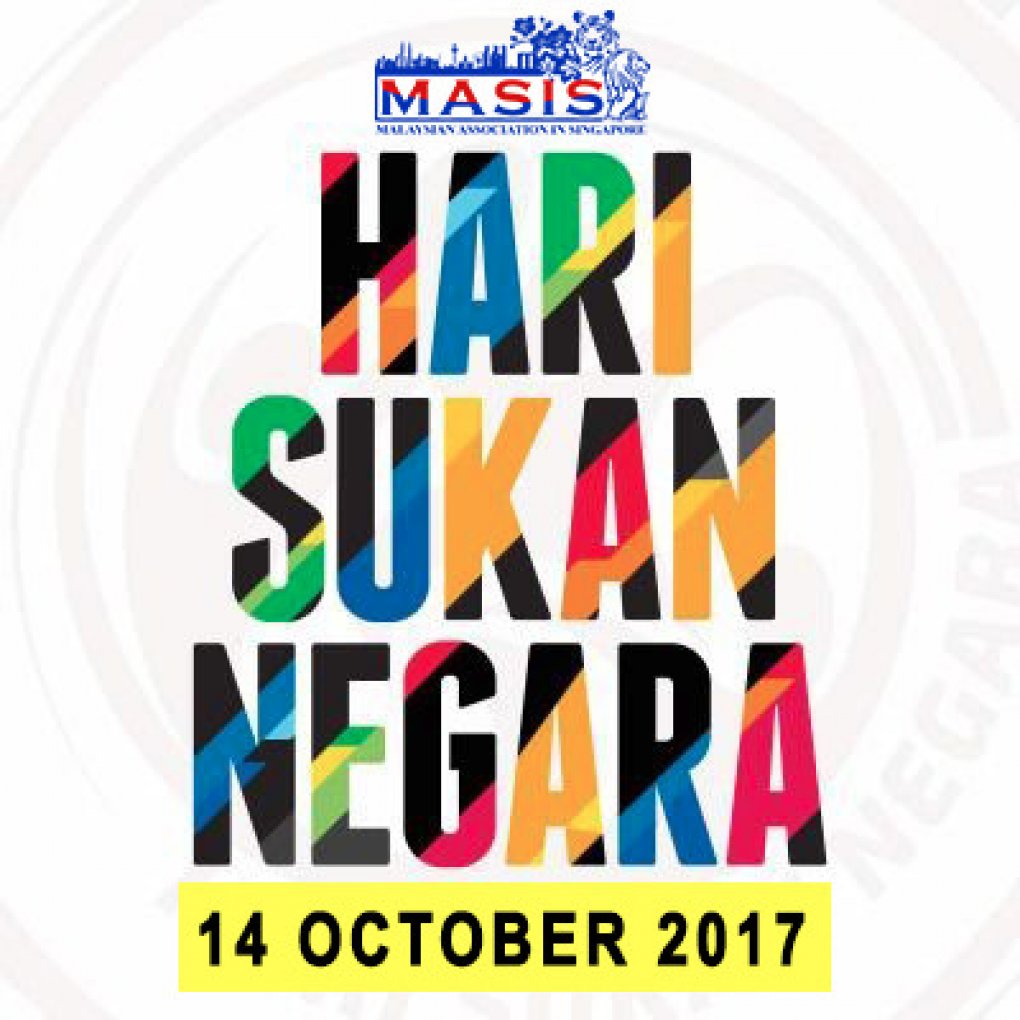 Gear up, its going to be a fun Sports day at The High Commission of Malaysia in Singapore as we celebrate 'Hari Sukan Negara'. Check out the line up of fun activities. So put on your sports shoes and come on down with your family. This event will be graced by the new High Commissioner of Malaysia in Singapore.
PROGRAMME
7.45 AM Arrival & Registration (Multi-Purpose Hall, HCM)
8.00 AM Opening Remarks by H.E High Commissioner of Malaysia
8.15 AM Zumba
9.00 AM Breakfast
Badminton Match MHC vs MASIS
Telematch
12.00 PM Prizes Presentation
Lunch
End of Programme
Please register with your name and no of pax to masisorg@gmail.com OPEN TO MASIS MEMBERS ONLY!
Non-Members sign up at www.masis.org.sg and enjoy membership till end of 2018