Events
COFFEE ART WITH MAYBANK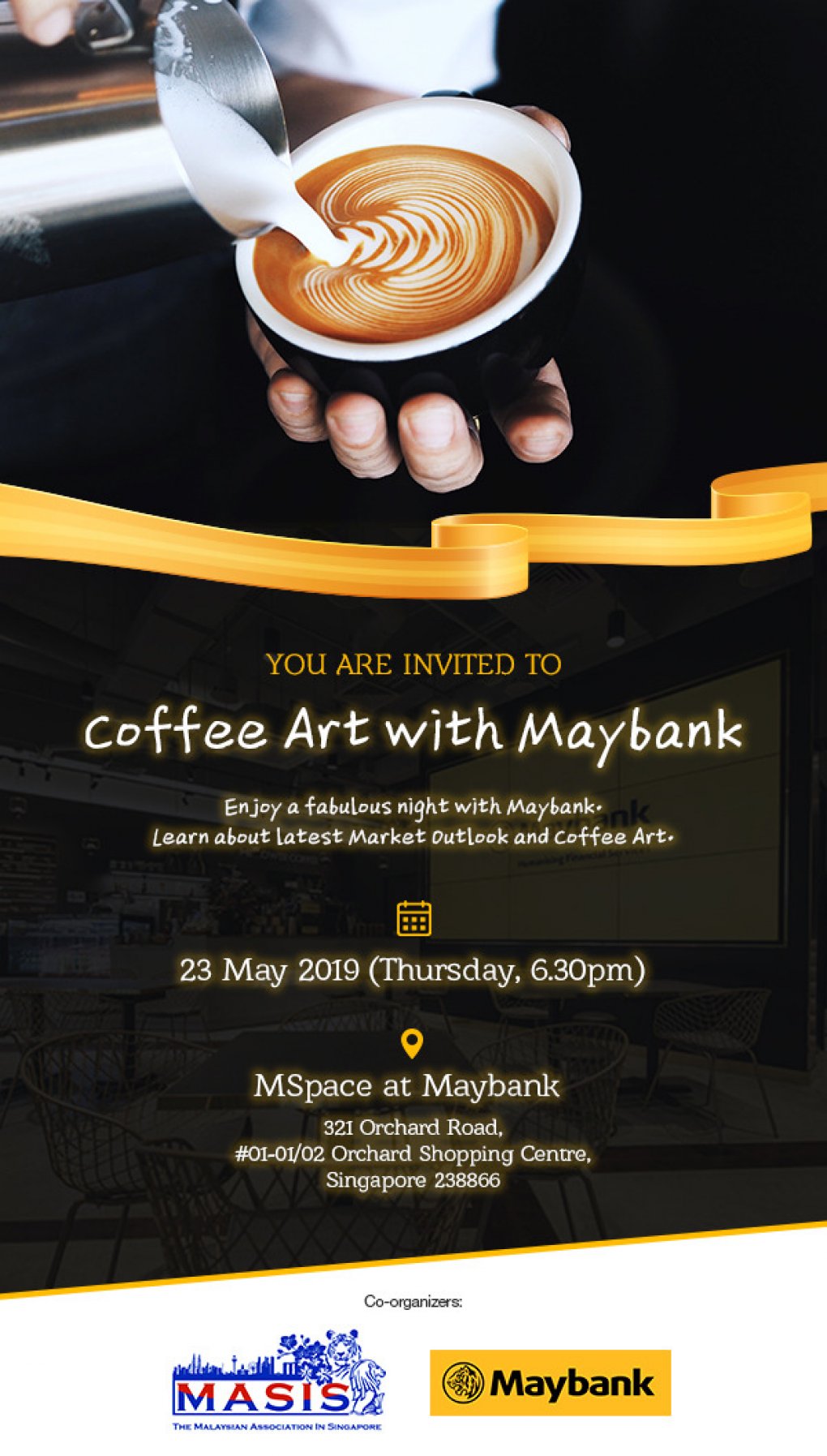 Ever wanted to try your hand at Coffee Art? This month we are catching up at MSpace@Maybank as their Baristas teach us how to make our morning coffee's prettier. In addition to beautifying your coffee, Goh Keat Jin (CEO Maybank Asset Management Singapore) will be around to talk to us about the current market outlook.

Date:Thursday, 23 May 2019
Time:6.30pm
Venue:MSpace@Maybank, 321 Orchard Road, #01-01 Orchard Shopping Centre, Singapore
Fee:Members Free; Non-Members $30
* Limited to 40 pax only (strictly no walk-ins)
* 2 Per Station
* Dinner provided

About the Speaker:

Goh Keat Jin
(CEO Maybank Asset Management Singapore)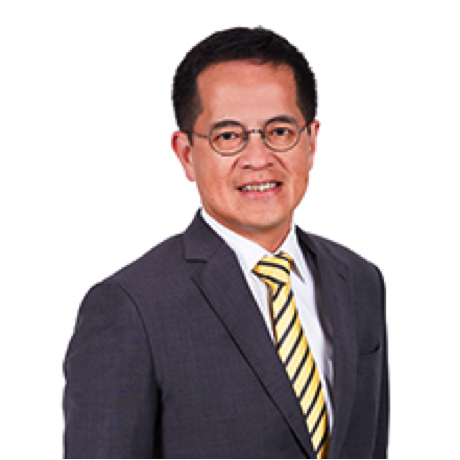 Goh Keat Jin was appointed as Chief Executive Officer of Maybank Asset Management Singapore on 1 June 2017. Keat Jin possesses diverse work experience in the financial industry. His career began as an actuarial consultant in Scottish Widows Life and Pension Fund before he moved on to IDEA as a technical analyst for the forex and bond markets. He then pursued a career in the equities space in research, sales and account management with stints at various regional stockbrokers and European banks.

· He joined the Maybank group in 2011 and served at Maybank Kim Eng (MKE) as the Regional Head of Institutional Equities where he played an instrumental role in the integration of Maybank Investment Bank-Kim Eng Group and the development of MKE's institutional equities business. Appointed the Regional Head of International Business in 2015.

· In 2016, Keat Jin joined Maybank's Financial Institutions Group (FIG) and was appointed the Managing Director for Non-Bank Financial Institutions. His key duties include the formulation of business strategy and development of FIG client relationships. He has a Bachelor of Science (Actuarial Science) (First Class Honours) from London School of Economics, UK. He is also a certified Chartered Financial Analyst (CFA).